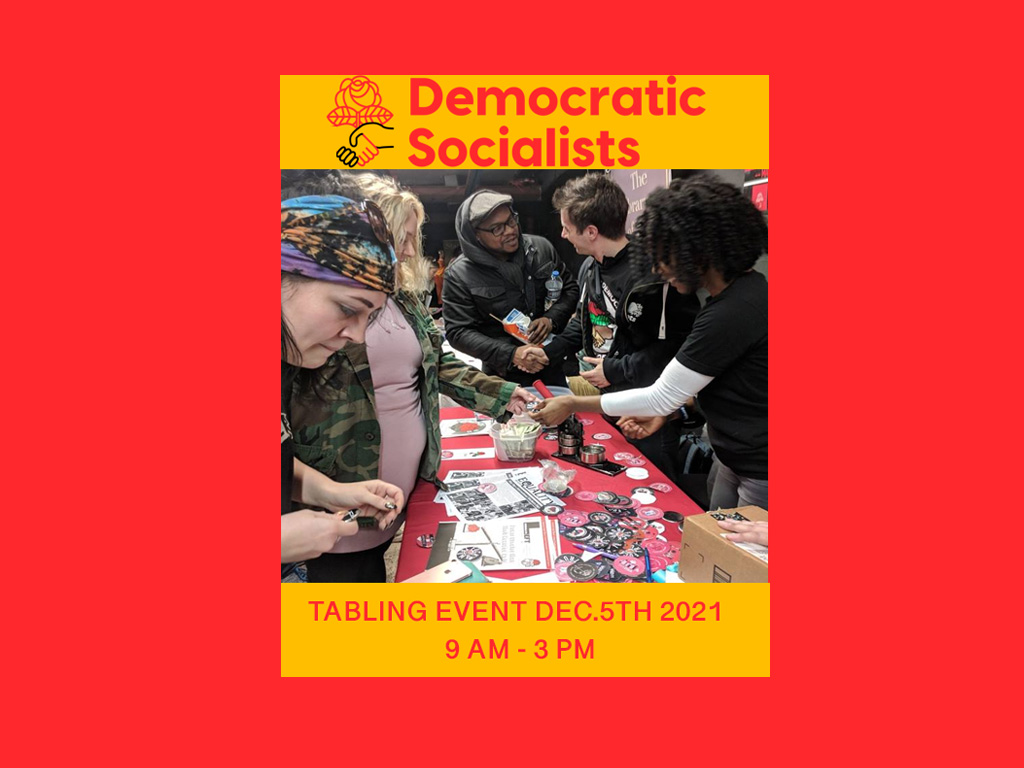 Crowd Canvass at CICLAVIA -DSA EVENT
124
124 people viewed this event.
CicLAvia is the biggest open streets event in the United States and attracts large crowds of pedestrians in a fair like atmosphere. This is an ideal opportunity to engage w/ voters and have medium-to-long conversations. The event primarily attracts families and young people.
This year's last CicLAvia event takes place in South L.A.! The route overlaps or runs in proximity to Neighborhood Councils that approved Community Impact Statements for CalCare, including: United Neighborhoods and Zapata-King. 
Half of the route is in Assemblymember Reggie Jones-Sawyer's district (AD59). He is not yet a co-author of AB1400. The other half is in new Assemblymember Isaac Bryan's district (AD54). He is also not yet a co-author of AB1400, though expected to be.
Participating will allow us to reach out to a part of LA that we have identified a need to engage. Based on 2017 LA Dept of City Planning data, South LA is 61% Latinx and 28% black. The area has a median household income of $33K w/ the average household being 3 persons. DSA-LA's Organizational Priorities states that we should "recruit, engage and retain our members across the racial and socioeconomic divisions".
There would be an opportunity to set up our tent, pass out literature, sign up attendees, distribute swag, and engage in conversations around the 7 principles of CalCare.
While crowd canvassing, DSA-LA HJC can promote our group to the thousands of CicLAvia participants. We would require a minimum of 4 volunteers per shift with 3 shifts throughout the day.
Within the theme of CicLAvia, which is centered around reimaging a pedestrian, bike and mass transit friendly Los Angeles, we could have a display on the current gaps in coverage based on an average commuters experience of living in one part of the city but travelling through or working in another part. This is the common "in network" / "out of network" problem. CalCare would allow all of us to be seen at the time that we need to, at the nearest facility and free at the point of service.