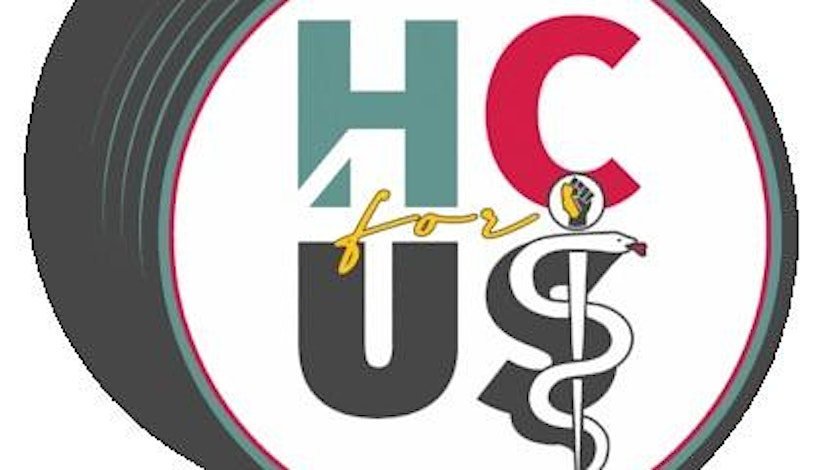 HC4US "American Hospitals" screening/panel
148
148 people viewed this event.
Date and time:
Thursday, May 18 · 5:30 – 8pm PDT

Location:
Project 43 Team Post Center
6841 Crenshaw Boulevard
Los Angeles, CA 90043

Description
HC4US is thrilled to welcome Greg Akili and Sheila Bates of BLMLA to talk about how CalCare AB1690 can help solve this crisis of hospital price gouging. Mama Cat will be honoring us with her Cajun Jambalaya.

Tickets:
https://www.eventbrite.com/e/hc4us-american-hospitals-screeningpanel-tickets-634504158017