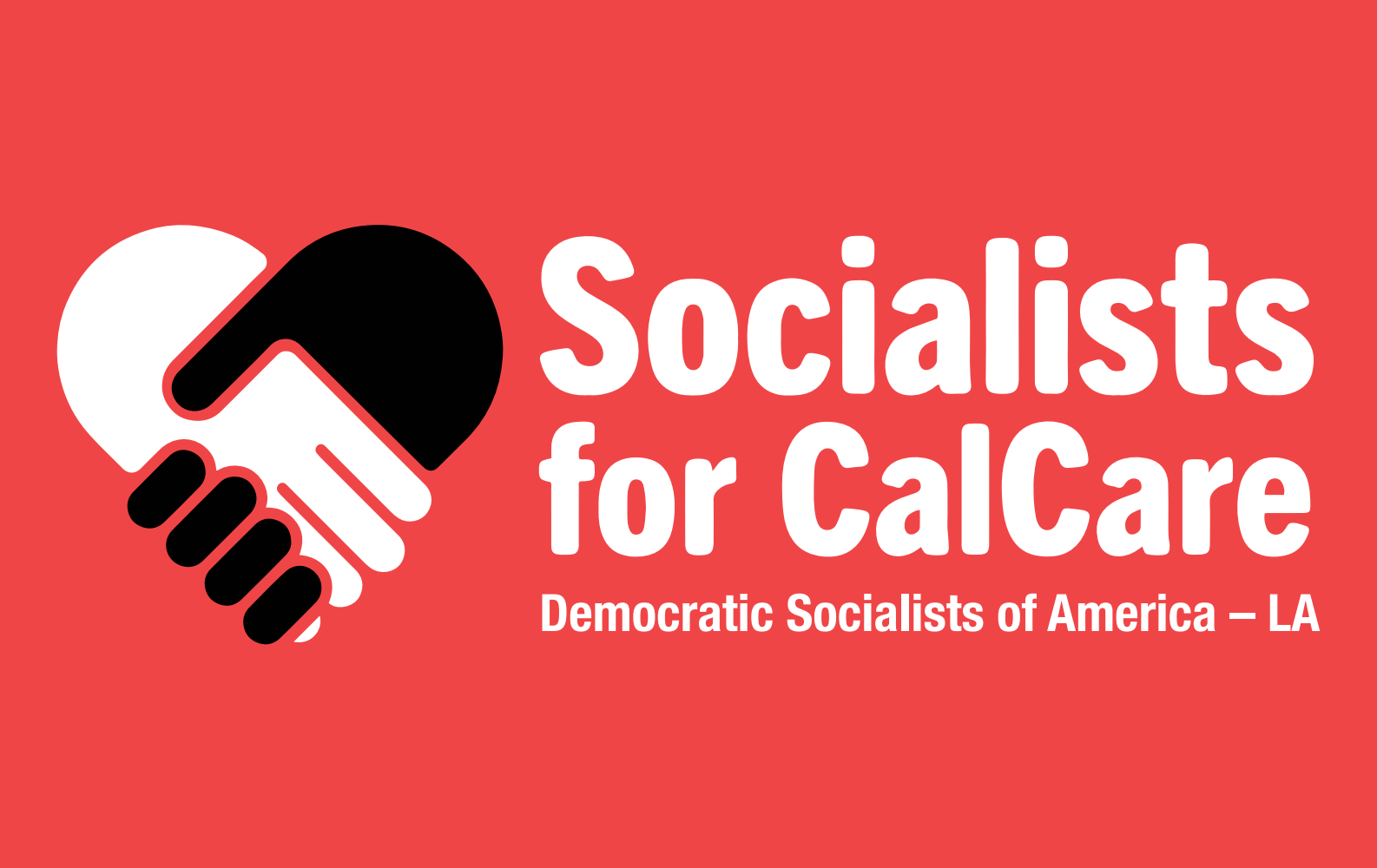 CalCare 101 with Socialist California Nurses Association Organizers
126
126 people viewed this event.
When:
Wednesday, May 17, 2023
7:00 pm – 8:30 PM

Description:
Organizers from the California Nurses Association – who are also DSA members themselves – will be joining us to give a presentation on the single-payer healthcare bill AB 1690… aka CalCare!

We'll discuss:
– The history of single-payer legislation in California
– What happened with the 2021 CalCare bill AB1400
– Where AB 1690 stands now in May 2023
– What SB 770 is and why it is not complementary to AB 1690
– The legislative path for AB 1690 for 2023/2024

If you are interested in learning about the legislative pathway to Medicare for All in California from a Socialist/Labor perspective, please join us! We are fortunate to have so many healthcare activists in our group that understand the history and context of the single-payer movement in California. CNA is a union of 100,000 California registered nurses and is the lead organizer behind AB 1690, in partnership with the bill's author Assemblymember Ash Kalra.

California has the chance to lead the nation in passing Medicare for All at the state level with CalCare. Socialists in most US states do not have the unique legislative opportunity we do now. We are grateful that California lawmakers have authored true single-payer legislation in the 2023-2024 legislative session, and it is not guaranteed that CalCare will be re-introduced ad infinitum. It is ours for the taking if we fight for it, NOW!

Let's get up to speed on the details so we can hit the streets to get Los Angeles on board with CalCare!

Event Link:
https://actionnetwork.org/events/calcare-101-with-socialist-organizers-from-the-california-nurses-association