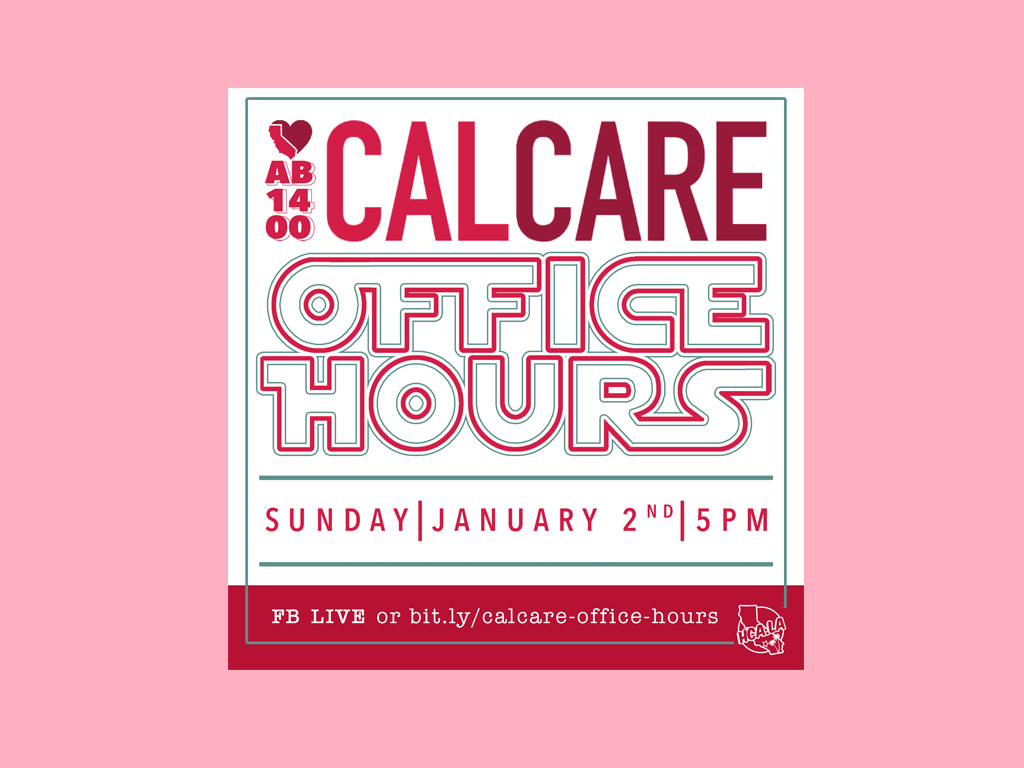 Office Hours January 2, 2022
63
63 people viewed this event.

Join us Sunday from 5-7 pm to LEARN MORE about how Single Payer AB 1400/CalCare the Guaranteed California Health Care for All Act.


Office Hours panels have included  Doctors & Nurses and experts on the Bill. Maureen Cruise will be our host for this Sunday's panel with possible surprise guests. We will discussing the upcoming Caravan for AB1400 and other topics and questions regarding Single Payer Healthcare in California.


Drop-in anytime with your questions. Our experts are ready with the answers – even the tough ones!

Watch streaming live on Facebook